Coinbase will offer Bitcoin ETFs trading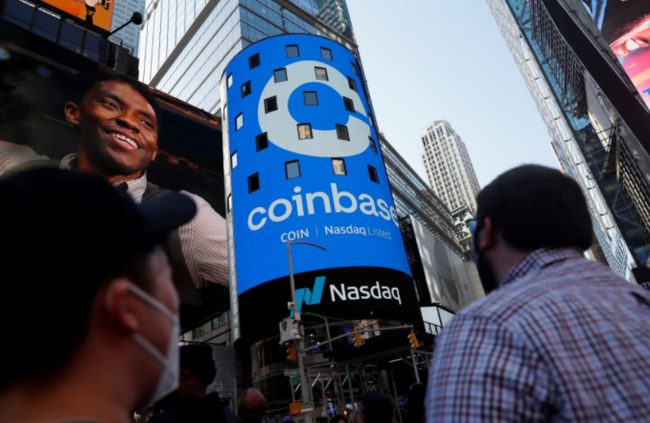 Coinbase will enter in the bitcoin ETFs products offerings to allow their users to trade with the ETFs Product. 
According to reports, Coinbase exchange is going to enter into the Bitcoin ETFs trading products. Coinbase will allow trading of $BITO at his platform. 
By considering this matter, ETF analyst Eric Balchunas- shared his stance on the initiative of the Coinbase exchange with the $BITO trading feature for coinbase users. 
Eric tweeted about this initiative of Coinbase as a big mistake because of high trading fees with 1.49% 
Eric said that Crypto ETF will help the crypto world and here we can see with this example of high fees that will be eaten by the intermediates. 
Is it Mistake by Coinbase?
As all of us know very well that Coinbase is a leading and popular crypto exchange in the United States and is popularly known for its regulated crypto services. But here the high fees with the ETFs based products trading can't be considered a monopoly. 
It is worth to note, Coinbase exchange didn't announced about it officially. And if the trade fees will be high then still in that situation we can't say that Coinbase is doing monopoly because crypto users have lots of options then why they will go with high Trading fees based on ETFs products. And obviously, if Coinbase will do the same then there will be some reasons.
Michael Saylor on Bitcoin ETF 
Software firm MicroStrategy CEO Michael Saylor also shared his take on the bitcoin ETF recently. According to Michael Saylor, the Bitcoin ETF will cover the whole world in the next 3 years. And it will especially replace Gold ETFs. 
Also, we can see that, after the approval of the first Bitcoin ETF by the US SEC agency, there is huge trade volume and a huge bull sign in the increasing price of the crypto industry. 
Read also: SEC Commissioner wants DeFi projects to cooperate with regulators