El Salvador banks say "banking and Bitcoin both sides have advantages"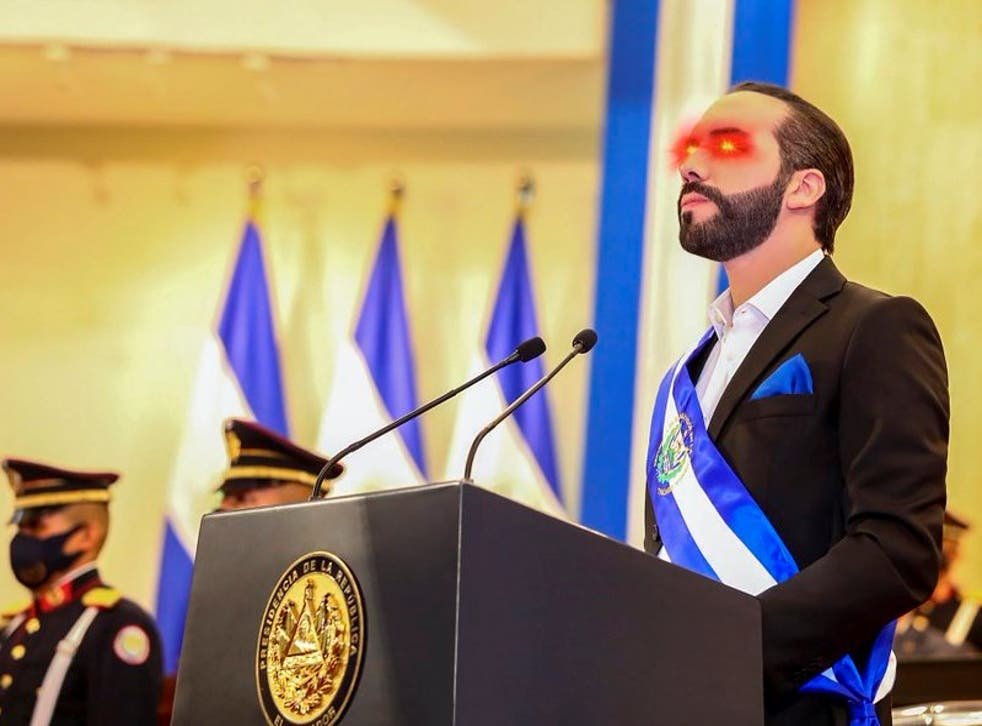 A recent meeting in El Salvador shared the many aspects of the Bitcoin and Banking services and ended the discussion that both of these have advantages on their side. 
The banking authorities and some El Salvador officials held a meeting "The Impact of Bitcoin on Commercial Banks". The meeting was held at LaBitConf on 18 November. In the meeting, they discussed Bitcoin adoption and its advantages in every aspect. However, Bitcoin is a legal tender in El Salvador since 7 September but they want to push the adoption to the next level.
In the meeting, there were many high profile personalities available like Luis Rodrguez of the Central American Bank for Economic Integration (BCIE), Carlos Ruge of DaviPlata (part of the Davivienda Colombian group), and Francisco Montenegro of the Open Bank Project.
Leandro Guini, the CEO of red SERFINSA- a digital payment processor in El Salvador nation- shared his point of view on this at first and said that there are advantages on both sides to using Bitcoin with Banking. He added
"You have to understand that there are advantages on both sides, both in banking and Bitcoin,"
Guini said that "Bitcoin as a legal tender" in El Salvador is just like an opportunity for the citizens. And now, SERFINSA wants to bring a better infrastructure framework to extend the reach of the Bitcoin payment system with the help of Chivo wallet or other wallets but under compliance.
"Those of us who are adopting disruptive technologies such as Bitcoin and the rest of cryptocurrencies to traditional systems have the most important challenge because we build bridges between a new world (crypto active) and one that already exists, and you have its strengths", Guini added
Rodrguez said that, the step of accepting Bitcoin, forced people to understand it and how it works. And now we are moving toward the future. While other countries are thinking about what is happening in El Salvador.
In the overall meeting, all the participants showed that they agree with the decision of Salvador's president Nayib Bukele's Bitcoin law to adopt Bitcoin as legal tender.
However, participants in the meeting pointed towards the need for education on how cryptocurrencies function and the establishment of technical infrastructure. And probably El Salvador will easily handle it with better initiatives.