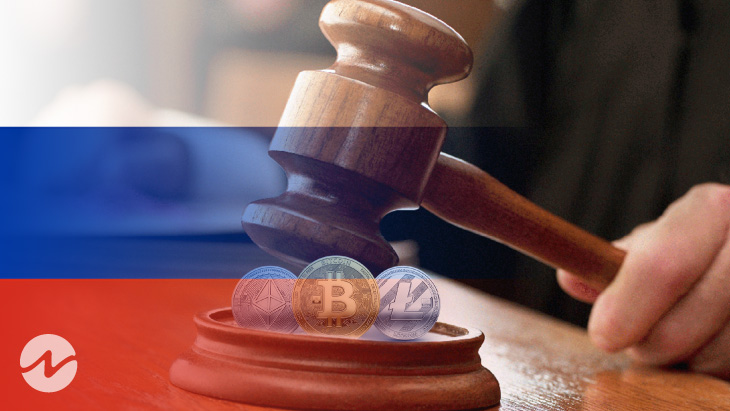 The central bank's current stance is a total rejection of all cryptos.
Earlier this year, Russia's central bank cited China and India as examples.
In light of the growing number of cryptocurrency transactions, two people familiar with the Russian financial industry believe that the Russian central bank is imposing a ban on cryptocurrency investments in Russia. After the report, bitcoin sank to $48,656 from the previous high of $48,144, set immediately before the publication.
As a long-time opponent of digital currencies, Russia argues that they may be used for money laundering and terrorist financing. In 2020, they were made legal, but they were not allowed to be used as a form of payment.
The central bank is currently discussing a potential ban with market participants and experts. According to one of the financial market sources who asked to remain anonymous, new acquisitions of crypto assets might be taxed, but those purchased before would not be. Another insider close to the Bank of Russia claims that the central bank's current attitude is to reject all cryptos outright.
Examples of India and China
Earlier this year, Russia's central bank cited China and India as examples of countries working towards regulated cryptocurrencies. Bitcoin and other major coins were struck hard by China's blanket ban on cryptocurrencies in September, as well as the stock market for crypto and blockchain-related companies.
The Bank of Russia, on the other hand, plans to create its own digital ruble to join the worldwide trend of developing digital currencies to modernize financial institutions, speed up payments, and fight a possible threat from other cryptocurrencies.
The post has appeared first on thenewscrypto.com